Hi guys,
Valentine Day is right around the corner and that calls for a romantic date wi…. JOKES. I'm part of the single squad. But not to worry, Valentine's Day to me just means lots of cheap chocolate and of course, a book tag. This tag was originally created by Jo ReadsBooks. This seems like a really fun and seasonal tag to do :). Let's get started:
---
1. Favorite Couple Ever – You want to have their relationship!
This is such hard question because I can think of SOO many couples I love. But my alltime favourite couple would have to be America and Maxon  from the Selection Series. This is mostly due to my love of Maxon, but they are such a adorable couple and I was rooting for them the whole series.
2. Relationship that never happened – You wanted them to get together but they never did. 
Hmm, this is a hard question but I would have to go with Marius and Éponine in Les Misérables. The unrequited love she has for him is heart wrenching to read/watch. She took a freakin bullet for him while handing him a letter from her love rival in her dying moments.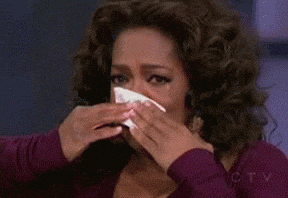 3. Your crush – ANY character!
Surprise, Surprise, My answer would have to be Maxon from the Selection Series because is just so precious and charming and adorable *swoon*
4. Worst Relationship – A couple you wanted to break up because the character was awful/deceitful/abusive/etc.
Okay, I'm gonna put a twist on this question and say Ignite Me by Tahereh Mafi. Don't get my wrong, I loved the romance in this book and I really like who Juliet chose, but I still don't think it was the healthiest relationship. SPOLIER ALERT:
.
.
.
Even though I love Warner, he was a very manipulative and abusive person. Yes, he did have a terrible past and has his side of the story, but that doesn't make what he did to Juliet in the past just disappear.
5. Your Favorite Love Triangle
Ughh, I do not like love triangles so I honestly don't have a good answer for this question.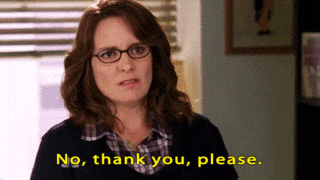 6. Your Favorite Tragic Love Story – like Romeo & Juliet – No Spoilers! – A couple whose relationship was cut tragically short.
I don't really think this book falls into this category, but I would have to go with Eleanor and Park by Rainbow Rowell. I loved this book so much and the ending makes me get so emotional.
---
So that's it for The Valentine Book Tag. I invite any of you to participate in this tag. I hope everyone has a great Valentine's Day, whether you are with a special something or single 🙂
I hope you enjoyed reading this tag as much as I've enjoyed doing it♡
Signing off, Ash xx